Hello, out there!
3 out of 10: Episode 2: Foundation 101 has been released! You can play it right now on the Epic store.
A new shipment of interns is delivered to the studio and Midge has had enough. Who keeps sending these interns? This week the Shovelworks Studios team goes back to college and finds a sinister administrator while uncovering a nefarious plot! 
This is also the first time, but hopefully not the last time we get to draw robots with missiles.
As we were building this episode, we really began to hit our stride in defining what 3 out of 10 was. We had a distinct goal with this episode (and all future episodes) of surprising the player, both in terms of plot and in terms of the kinds of playable experiences we presented.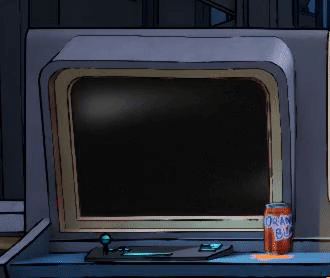 Foundation 101 contains some of our favorite games and most quoted jokes. We hope you all enjoy experiencing it as much as we enjoyed making it!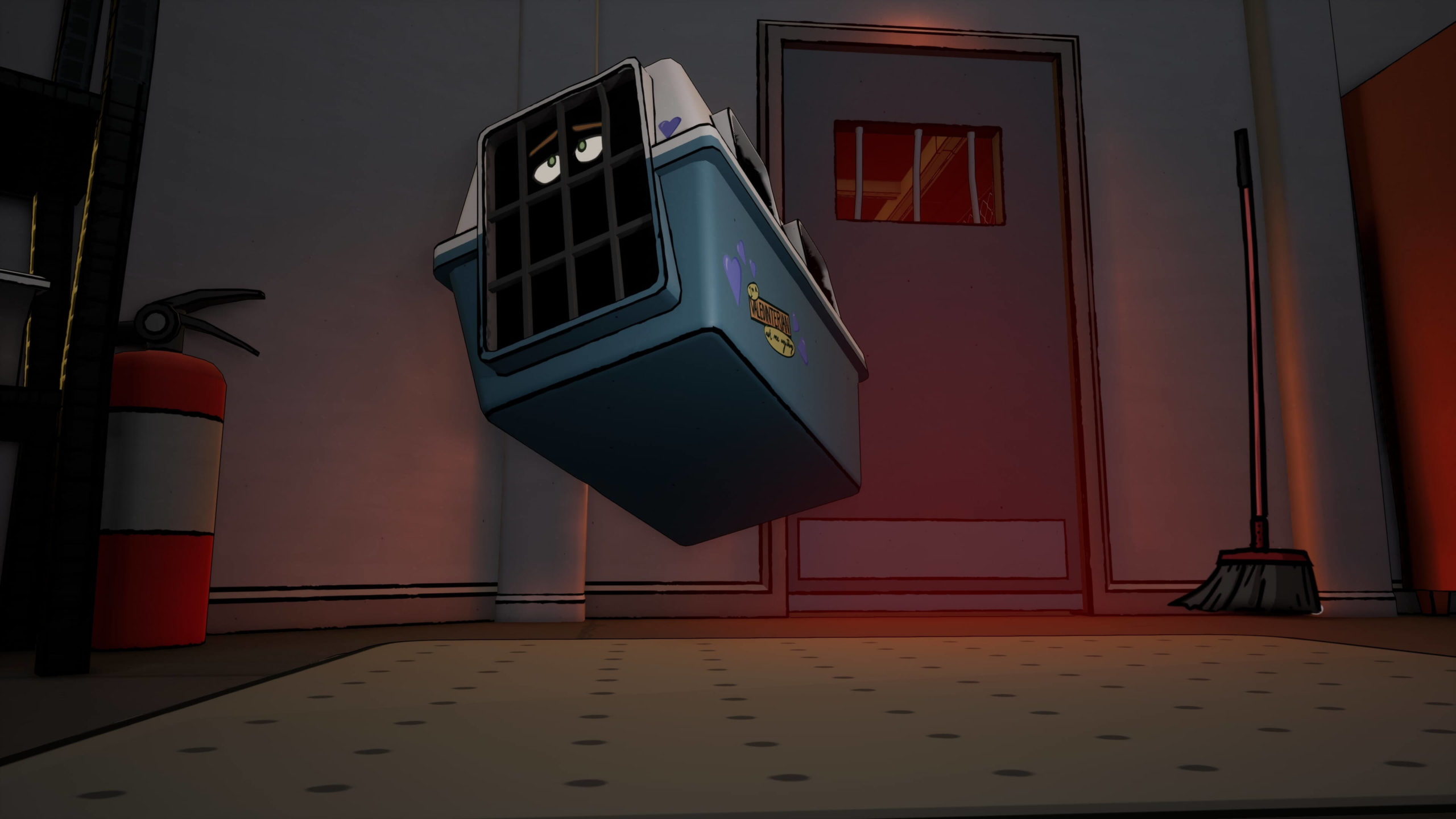 See you next week!
Joe Mirabello, Creative Director "3 out of 10"