Hello, I'm Joe, Founder of Terrible Posture Games (Developers of Tower of Guns and co-developers of Mothergunship). I'm also Creative Director of "3 out of 10", a playable sitcom!
Being the first blog, for the first episode, for the first season, of "3 out of 10", I realized you all probably don't know what a playable sitcom even is. Neither did we, in fact, before I stumbled across a stray parchment, tucked in the back of a dusty library book.
It turns out a "Playable Sitcom" is a unique blend of gameplay and animation, delivered in half hour bursts, episodically. Sounds great! Now what is "3 out of 10"?
"3 out of 10" is the story of the World's Worst Game Studio, the fictional Shovelworks Studio, where the team has never released a game that's scored above a 3 out of 10. Join game developers Midge, Kevin, Pylon, Viper, Joan, Ben, Francine, and Jeb on weekly madcap adventures involving conspiracies, broken builds, dangerous robots, arcane creatures, missed deadlines, and a hearty dose of absurdity.
You'll be playing a puzzle game one moment. An FPS the next. A brawler the next. You'll be laughing at ridiculous story moments and exploring detailed environments and collecting strange collectibles and running away from spooky creatures (you can always skip the scary parts) and all sorts of other things… every episode is different!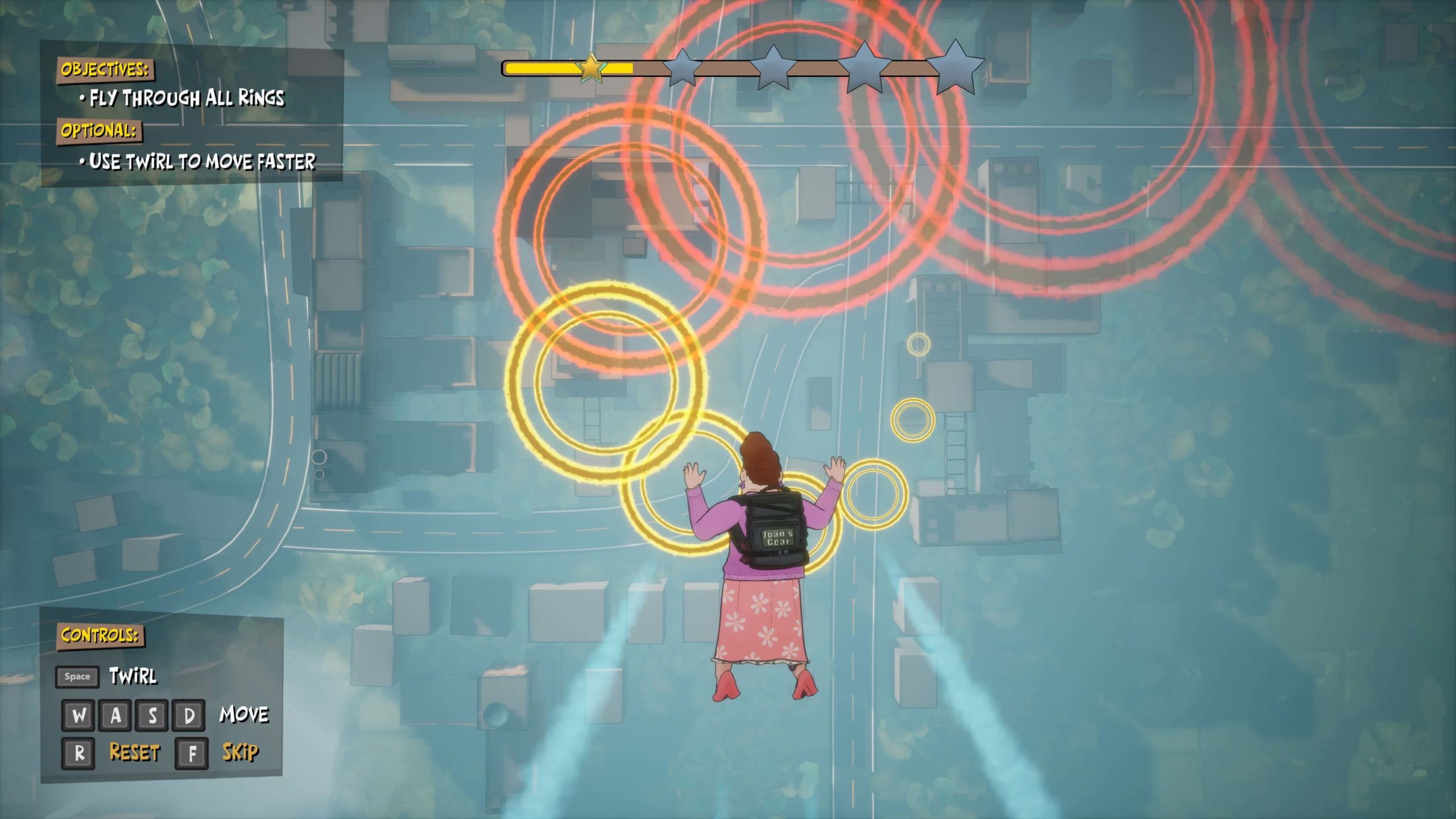 Question: "What Genre is 3 out of 10?"
Answer: "Yes."
You can watch it. You can play it. You can explore it. And you can do that every week. FOR FREE, on the Epic Games Store.

That's right,  3 out of 10 is built in partnership with Epic Games, and that's the only place you can play these episodes. In fact, the first is available NOW. So check it out!
See for yourself what a "Playable Sitcom" is, and join us on our discord to chat about it.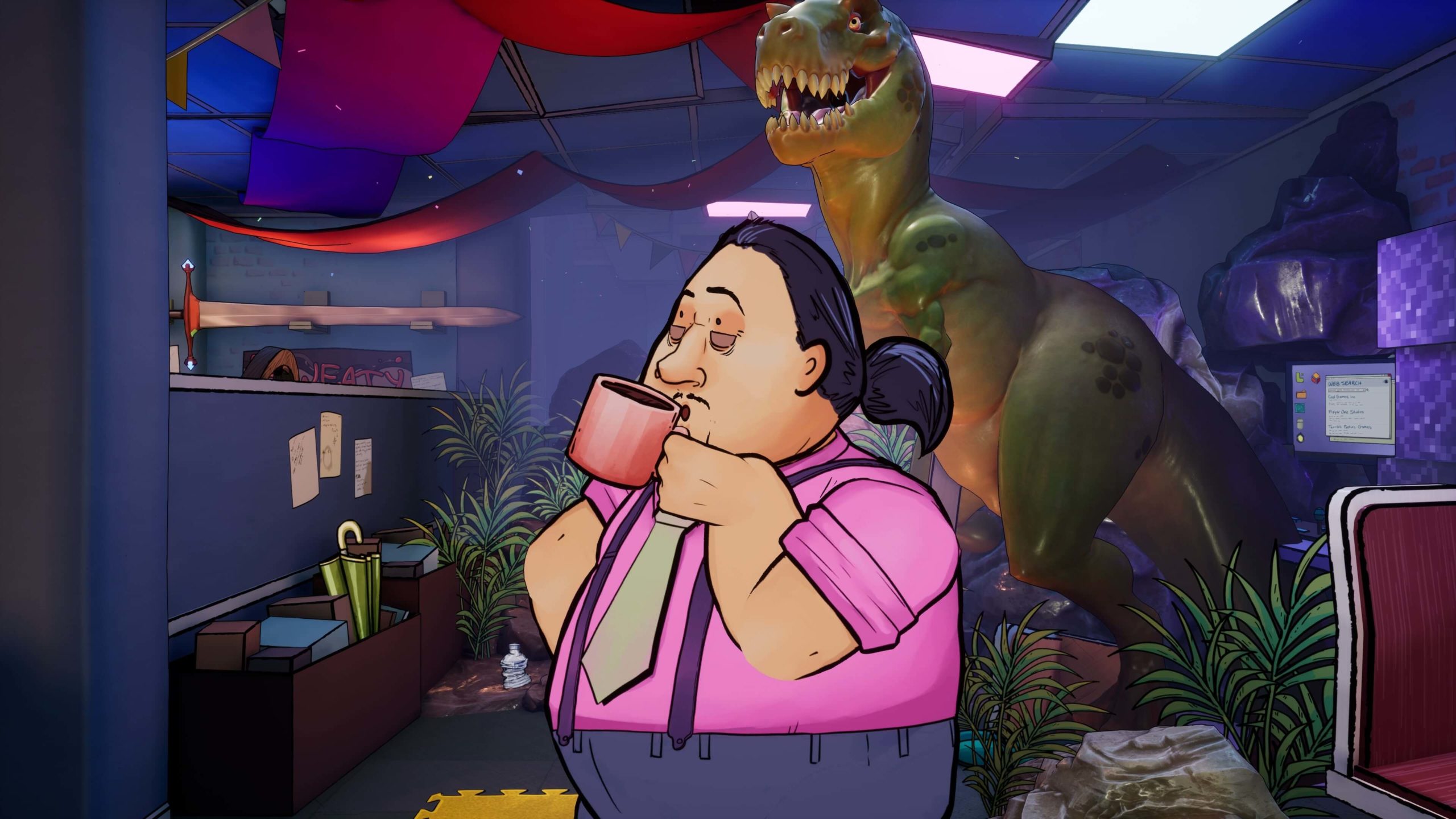 See you next week!
Joe Mirabello, Creative Director "3 out of 10"